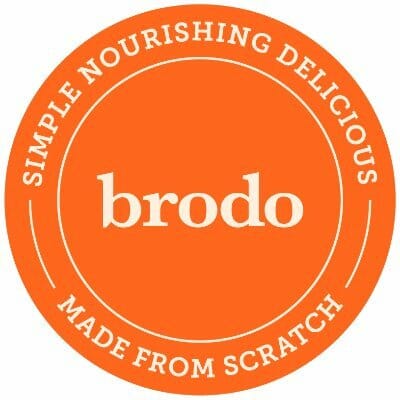 In just a few years, Brodo has cultivated a growing fanbase of #BrothBelievers. It's part of our mission to provide nutrient-rich bone broth to the people who will benefit from it, like mothers and their babies. Our mineral-rich broth helps developing babies build strong bones and keeps moms' bones from being depleted in the process.

True Made Foods is making American food nutritious again. We infuse fresh vegetables in our products and drastically cut back the sugar. We started with America's most popular sauces: Ketchup, BBQ Sauce and Hot Sauce – making these once empty-calorie foods, much, much healthier.

We are the wanderers, the explorers, always on the go. When you live life to its fullest, having food that fuels your body in a healthy, sustainable way is a must. When your goal is to see the far-flung edges of the world, you'll do anything to support those that keep it pure. Homegrown's grass fed and grass finished beef comes from ranchers dedicated to the humane treatment of animals and to sustainable farming practices. Homegrown jerky uses natural flavorings and no artificial sweeteners, colors or preservatives, and is one of the best tasting, cleanest ingredient jerky products on the market.
Bringing joy back into the kitchen! BOU's range of Bouillon and Gravy Cubes has reinvigorated a stale cooking category. BOU Soup Cups take their flavorful range of cooking ingredients and make them ready to go anywhere.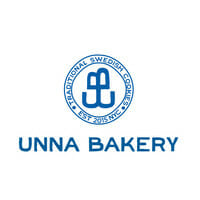 "Working with the Ground Up Group team has been
great from the start! They are very communicative and
we get daily updates which we appreciate very much.
Ground Up has really been part of Unna's growth in
NYC. They are doing a terrific job maintaining our
brand presence in the marketplace."
-Ulrika Pettersson
Founder Unna Bakery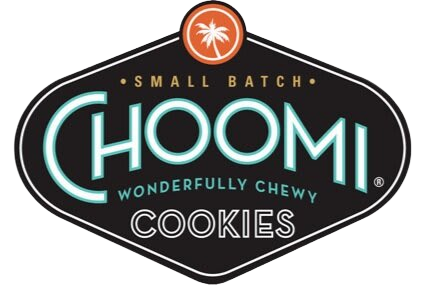 What we don't put in our cookies is as important as what we do. No white sugar, no dairy, and no grains of any kind – ever. Try for yourself what we think is the best cookie you'll ever taste, and join us as we add more kinds of delicious cookies to our line-up.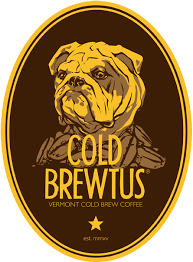 The culmination of years of hard work and passion, Cold Brewtus officially started operations at the beginning of 2015.  Having owned and worked in coffee shops previously, father and son pair Bill and Will Peters set out to bring a superior coffee to the state of Vermont. Many bean combinations, and many brews later, they ultimately settled on the cold brew that was worthy of being called Cold Brewtus.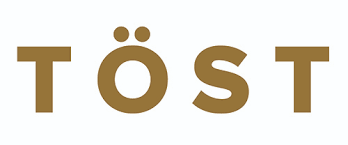 TÖST is a pure and delicious dry sparkling beverage of white tea, white cranberry and ginger. Equally satisfying as a daily refreshment as it is paired with fine dining, TÖST is perfect for every occasion when a consumer is looking for a substantive beverage that is non-alcoholic yet all natural, low calorie and meaningful.